Do the
right

thing
Do the
thing

right
analysis, design and development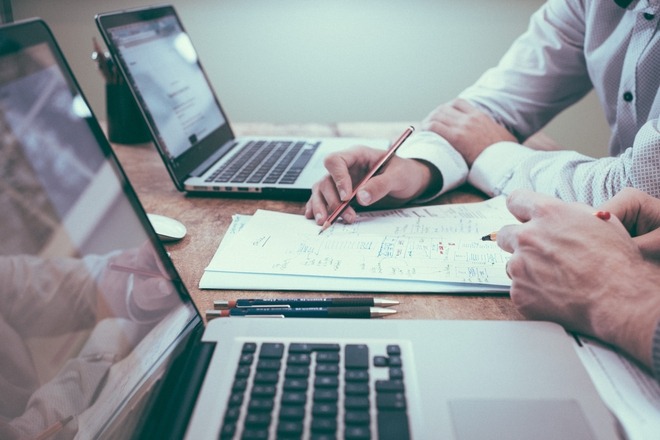 Why Dorius?
Our friends and clients often ask us:
"How do you always come up with new and better solutions?"
"How do you manage to identify the right problem at the right time?"
We listen carefully
We explore constantly
We work thoroughly
    We are always listening to our clients and partners with a lot of attention and we consider that process as one of the most important ones. By doing just that, we can find out what are their needs, intentions and core problems.
    We achieve our goals in an efficient and effective way, thanks to our team harmony. We appreciate the delicate team balance and by helping it grow more, we achieve the same with our projects.
Difference
which you can create with our help, knowledge and high competence
Originality
which you could not see anywhere else
Results
that you can achieve with our professional support
Innovation
that change the world and make it a better place
Unity
that we can build together as partners
Synergy
that gives a breath of fresh air for new ideas
INFORMATION SYSTEM DEVELOPMENT
Based on a detailed analysis of your current state of business and your needs, our creative design and development team creates an information system or software that will make your business easier and more productive.
CONSULTING
We provide consulting services in the field of business analysis and process modeling, information systems development, chatbot development and business intelligence.
OUTSOURCING
We enable software companies to relieve some of their business activities. Outsourcing is the world's leading trend in providing services with greater quality and with the lowest possible costs, while focusing on the main business processes within the companies.
BUSINESS PROCESS MANAGEMENT
We offer methods, techniques, and tools to identify, discover, analyze, modelling, redesign, execute, and monitor business processes in order to optimize their performance.
WEB DESIGN
The team consists of young design experts. Regardless of whether it is about creating a static or a dynamic website, site branding is guaranteed following the latest world standards.
BUSINESS INTELLIGENCE
We integrate data from various sources into unique data warehouses, which result in faster analysis and better reports to users and enable them to make the right decision.
Become a member of the
winning

team

We are offering solutions for the future and make them a reality today

Contact us
What we are proud of
Intensity, perseverance and creativity are the key things that our team applies every day. By doing that, we achieve a constant growth in the quality of our services, and thus the growth in the number of satisfied clients. We are proud to have young experts eager for challenges in our team, as well as trusted partners.
Years of experience in helping diverse companies achieve their goals.
Satisfied clients whose problems no longer exist thanks to our work.
Projects with which we gained new experiences as well as new connections with clients..
Awards which encourage us to try even harder and constantly push the boundaries.
Our projects
Most successful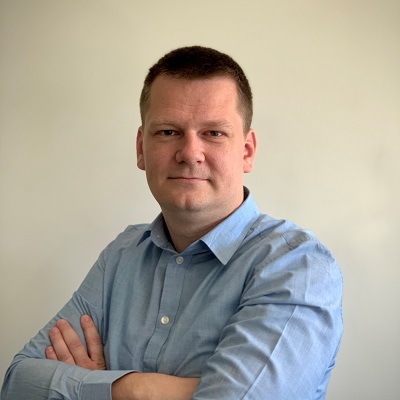 Miloš Kabiljo
Chief Executive Officer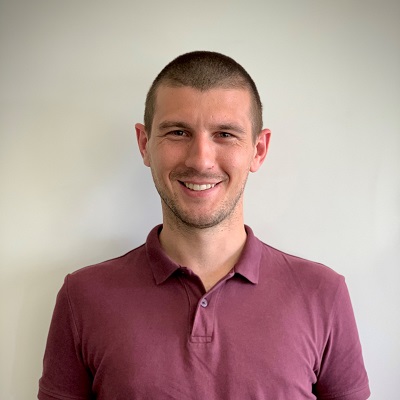 Adam Pokrajac
Chief Technology Officer
Aleksandar Vukomanović
Business analyst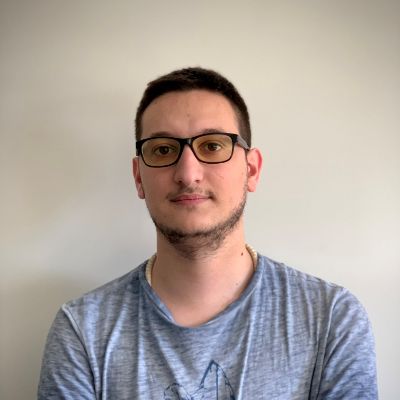 Ignjat Ostojić
Software developer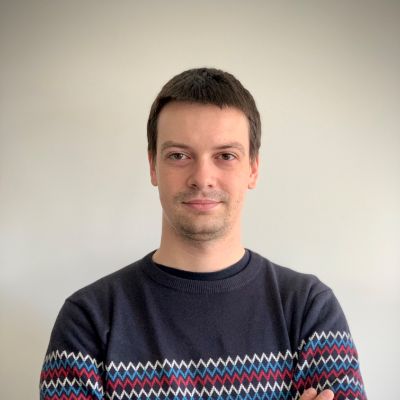 Stefan Žižakov
Software developer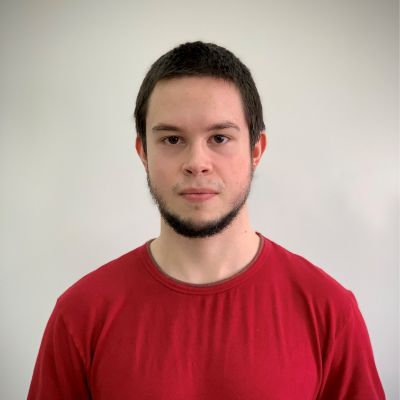 Aleksa Kasavica
Software developer
Address:
Belopalanačka 1,
11160, Zvezdara, Beograd
Email: